Turnkey Operations
Ärk has excelled in supervision and successful execution of many a large-scale turnkey project in many locations ...
Heavy lifting Services
A pivotal aspect in any project executed in Industrial construction, petrochemical plants to mining operations ...
Transportation
Regardless of the industry or the magnitude of the project, we understand that our clients wish to benefit from ...
Engineering
A comprehensive industry insight, an incomparable caliber to arrive at creative solutions, ingenuity and ...
CraneLifting, Jacking, Lifting System
Ärk's Lifting services and equipment guarantee enhanced turnaround ...
Warehouse & Materials Management
Storage of raw materials is of paramount importance in any ...
ABOUT US
As a leading global logistics company, Ärk excels in providing customized supply chain solutions for projects that are executed around the world; be it Materials Management, Heavy-lifting, Heavy-transport or Turnkey Operations. With corporate headquarters based in Singapore and global operating headquarters located in Dubai, UAE, Ärk's global presence and a top-of-the-line fleet of equipment have allowed us to deliver an incomparable service to our clients over the course of many years.
BAHRAIN | Manama
UPCOMING: Al Dur Independent Water and Power Plant (IWPP)
Read More »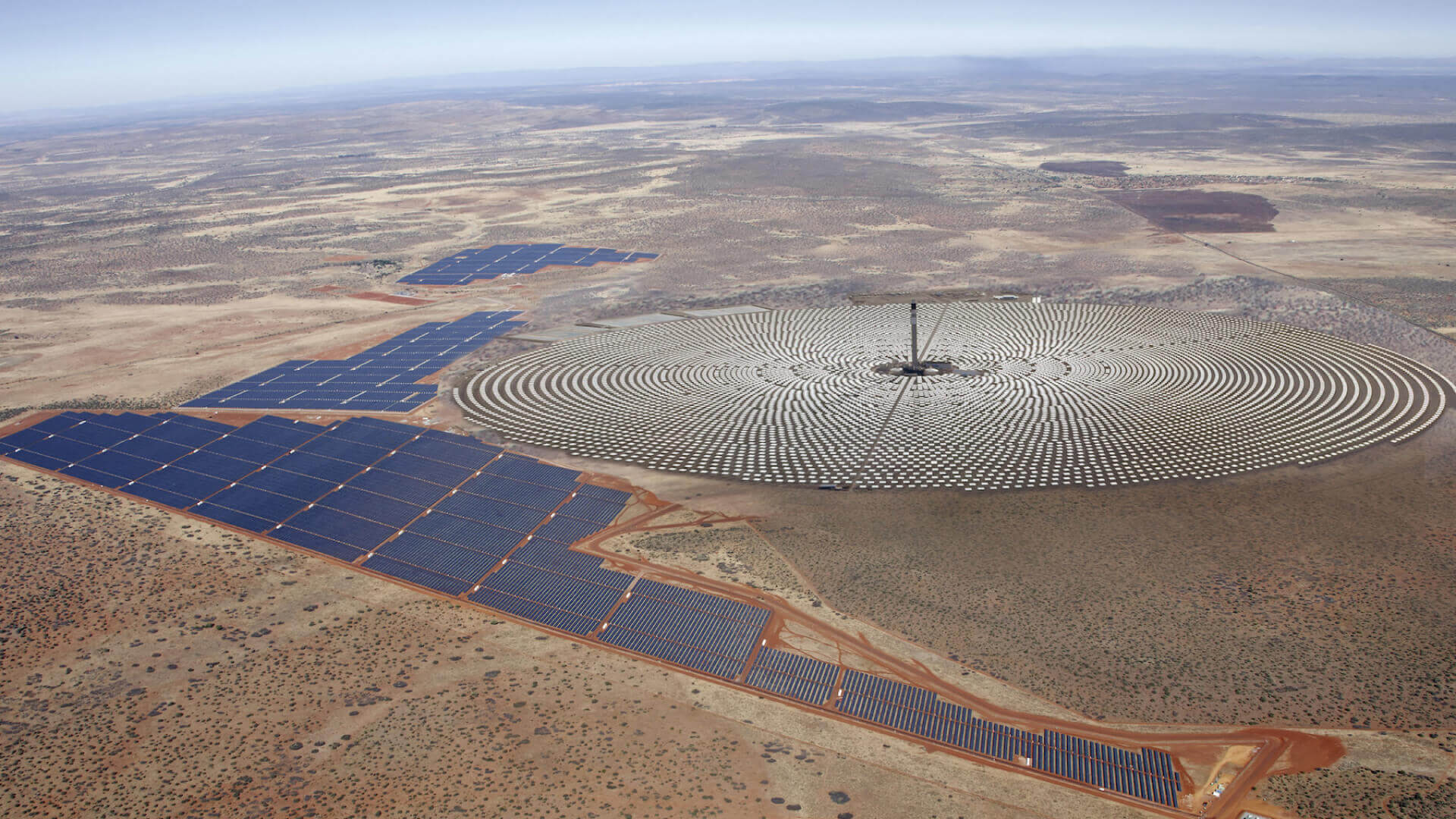 SOUTH AFRICA | Postmasburg
UPCOMING: Redstone Solar Thermal Power Plant (RSTP)
Read More »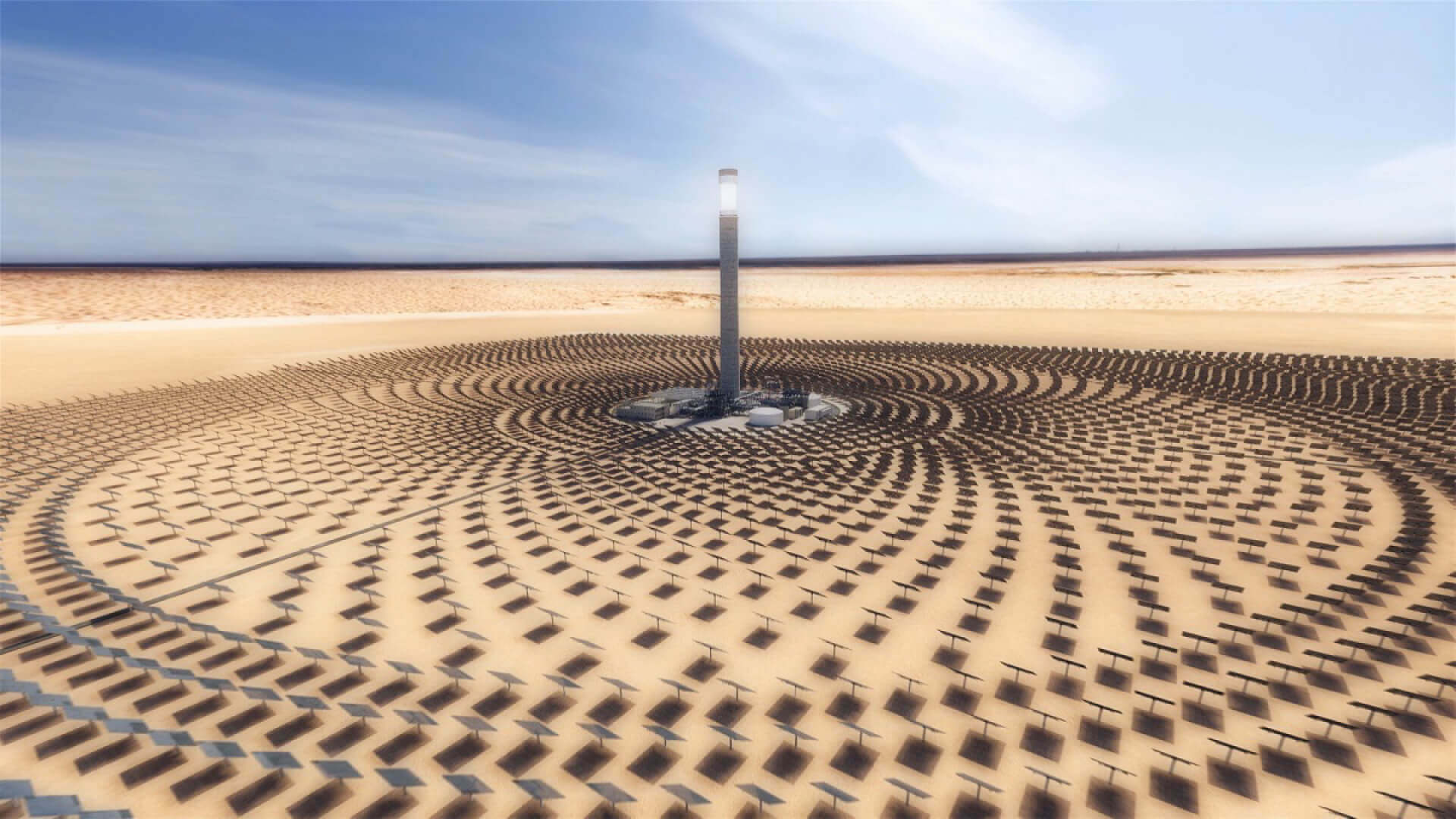 MOROCCO | The Moroccan Solar Plan (MSP)
UPCOMING: Morocco Solar Plan (MSP)
Read More »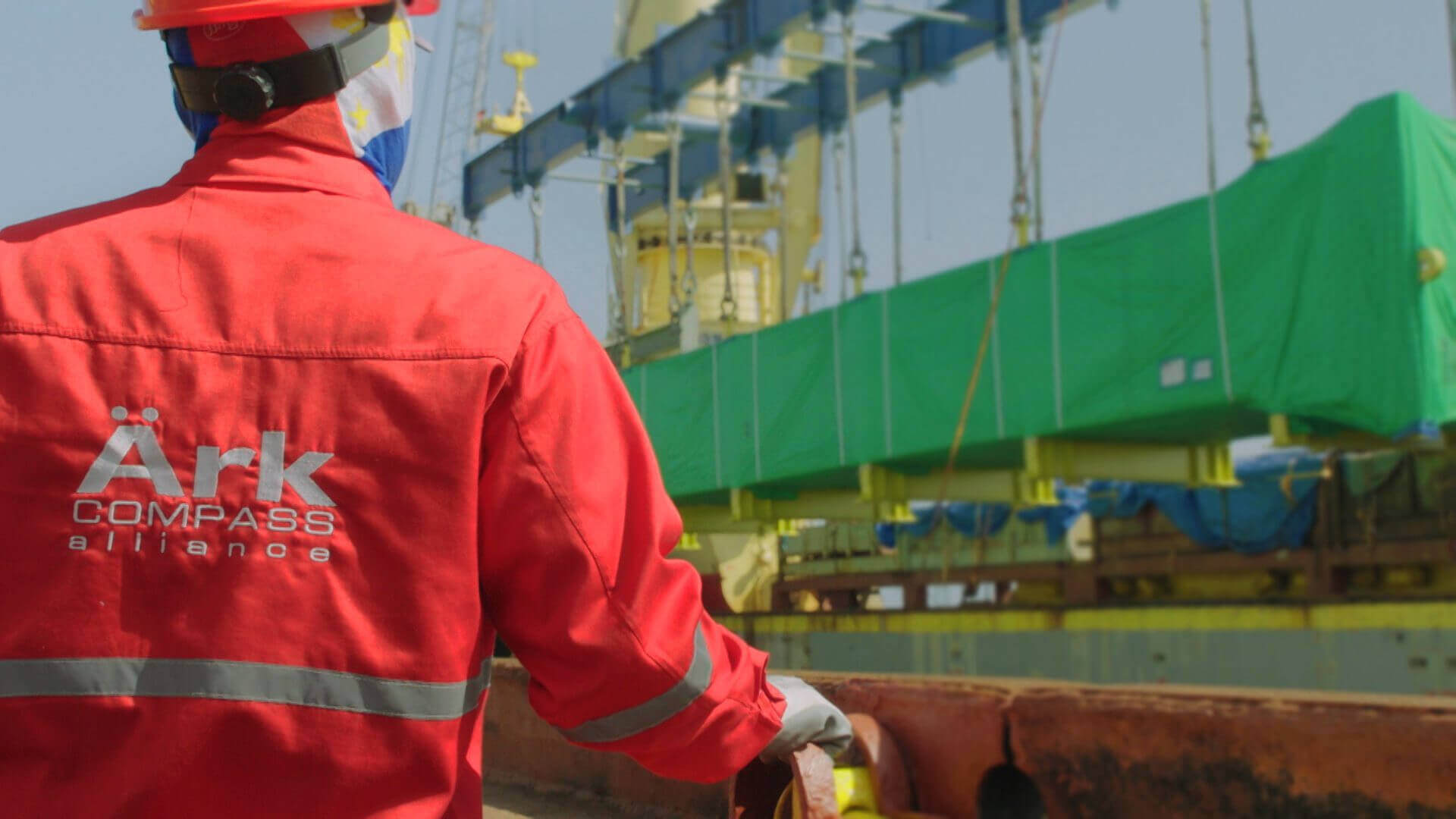 OMAN | Ibri Independent Power Plant
Ruling out the complications with creativity
Read More »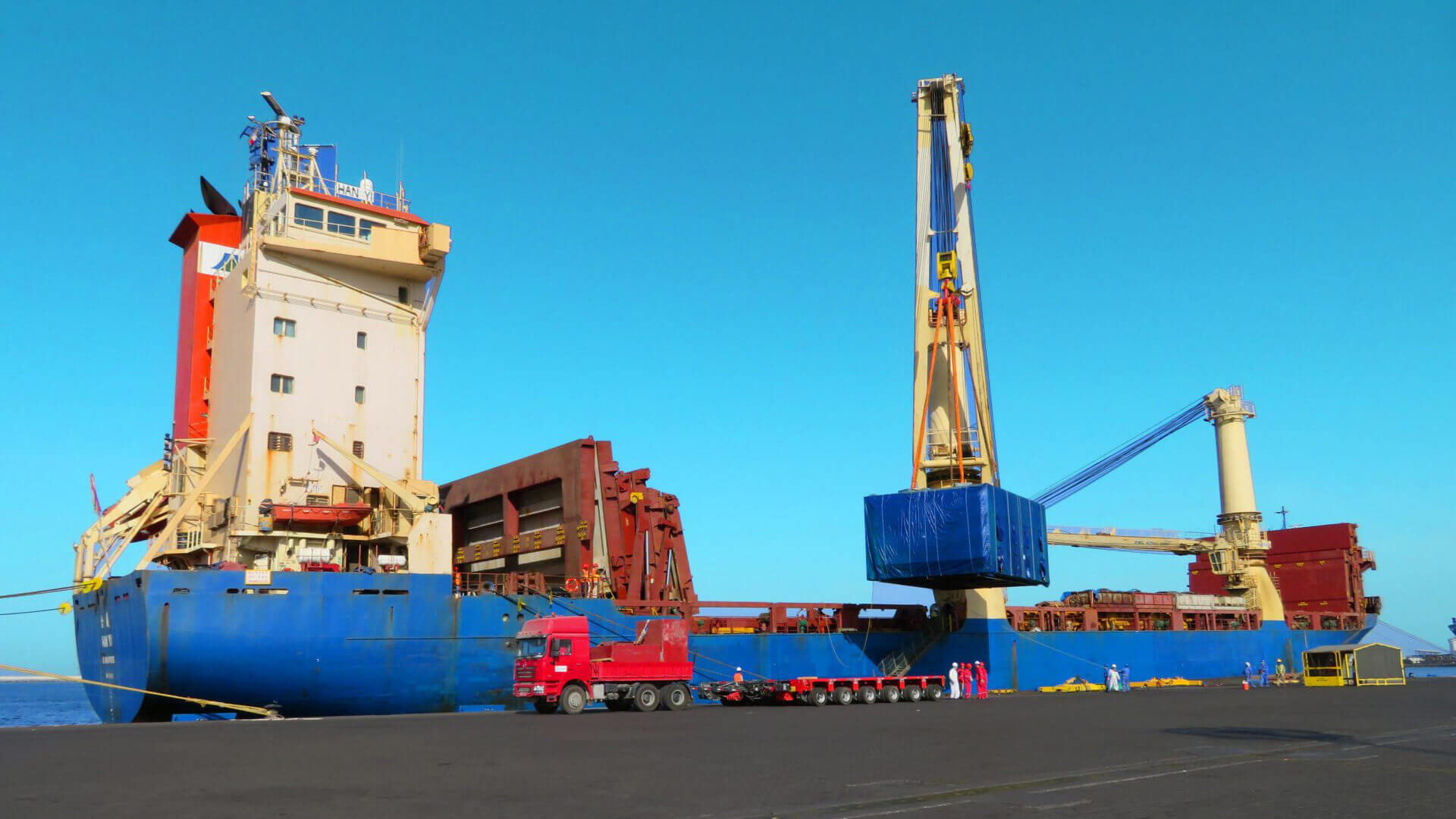 OMAN | Sohar Phase III 1714.9MW Combined Cycle Gas Turbine Power Plant
Optimizing resources for rapid progression of Sohar and Duqm projects
Read More »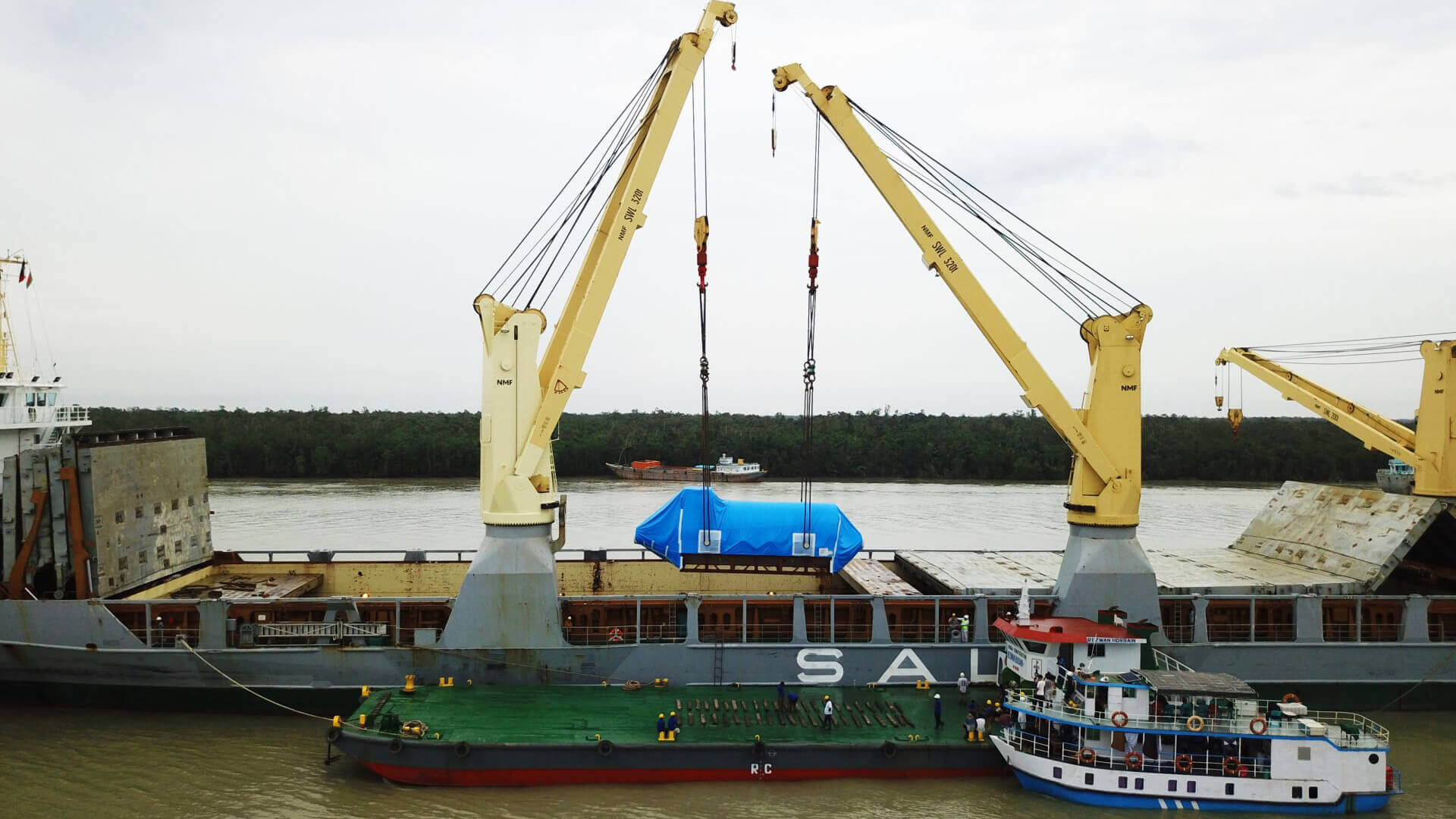 BANGLADESH | Sirajganj Dual Fuel Combined Cycle Power Plant
Streamlining the efforts to light up Bangladesh
Read More »
KUWAIT | Al Zour South 3 Power Station
Keeping the turnaround time low to boost efficiency
Read More »
MOROCCO | Jerada 1*350MW Thermal Power Plant
Making way to boost Morocco's power
Read More »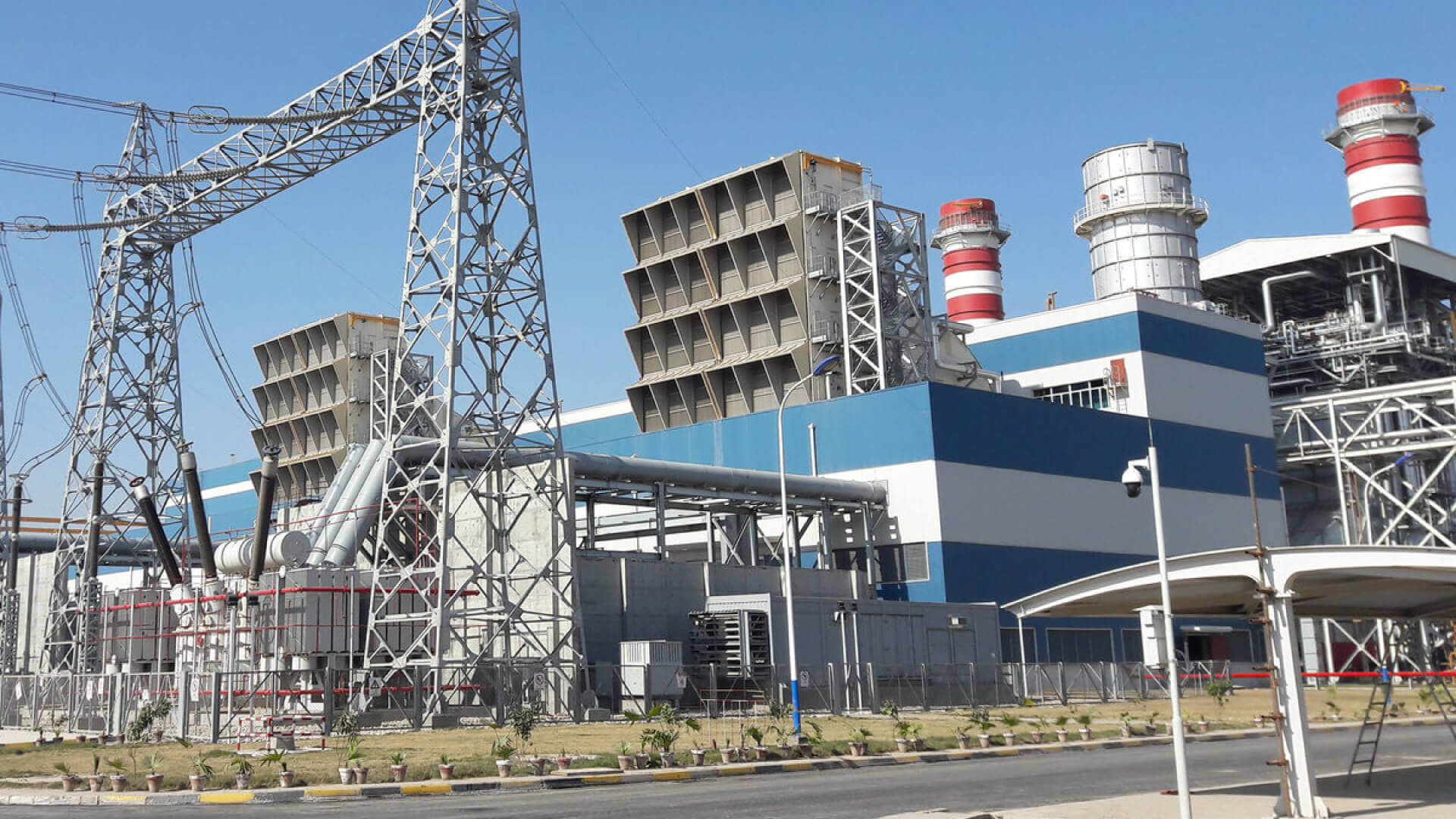 PAKISTAN | Haveli Power Plant
Going the distance to bring power to Pakistan
Read More »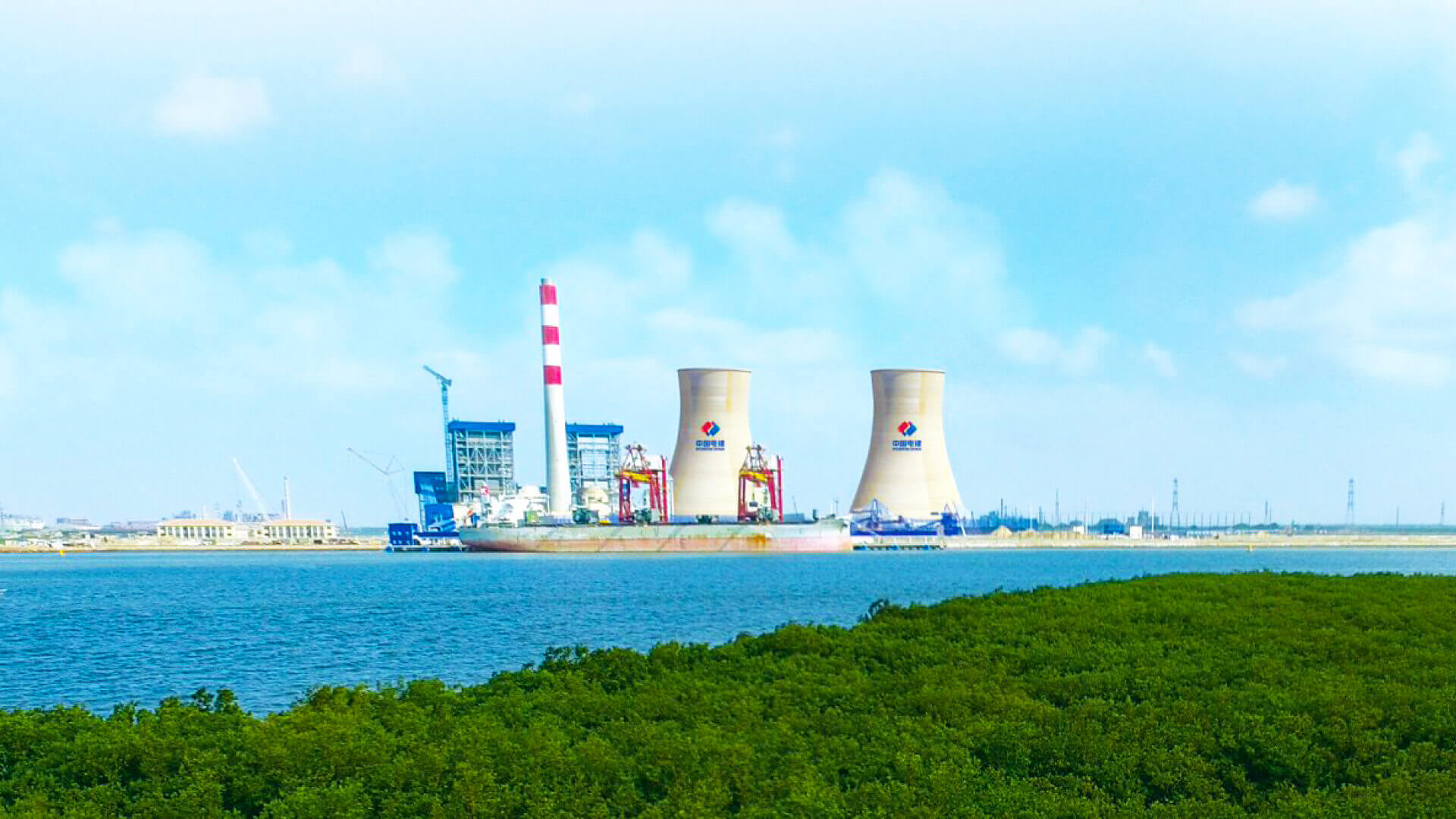 PAKISTAN | Port Qasim Power Plant
On-time delivery to power up Pakistan
Read More »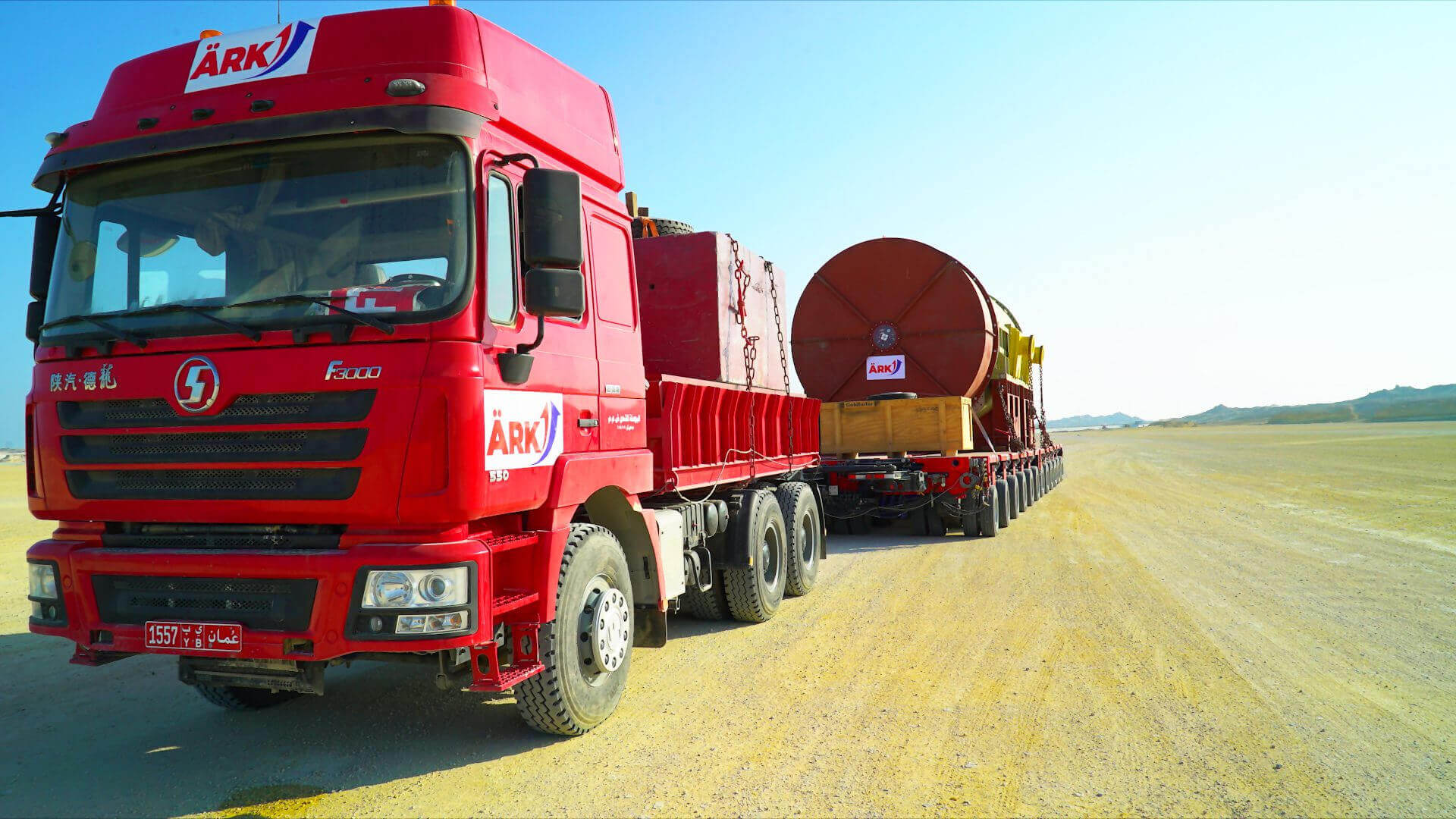 OMAN | Salalah 445MW Combined Cycle Power Plant Project and Salalah II 447.8MW Independent Power Plant
Accelerated projects with efficient contribution
Read More »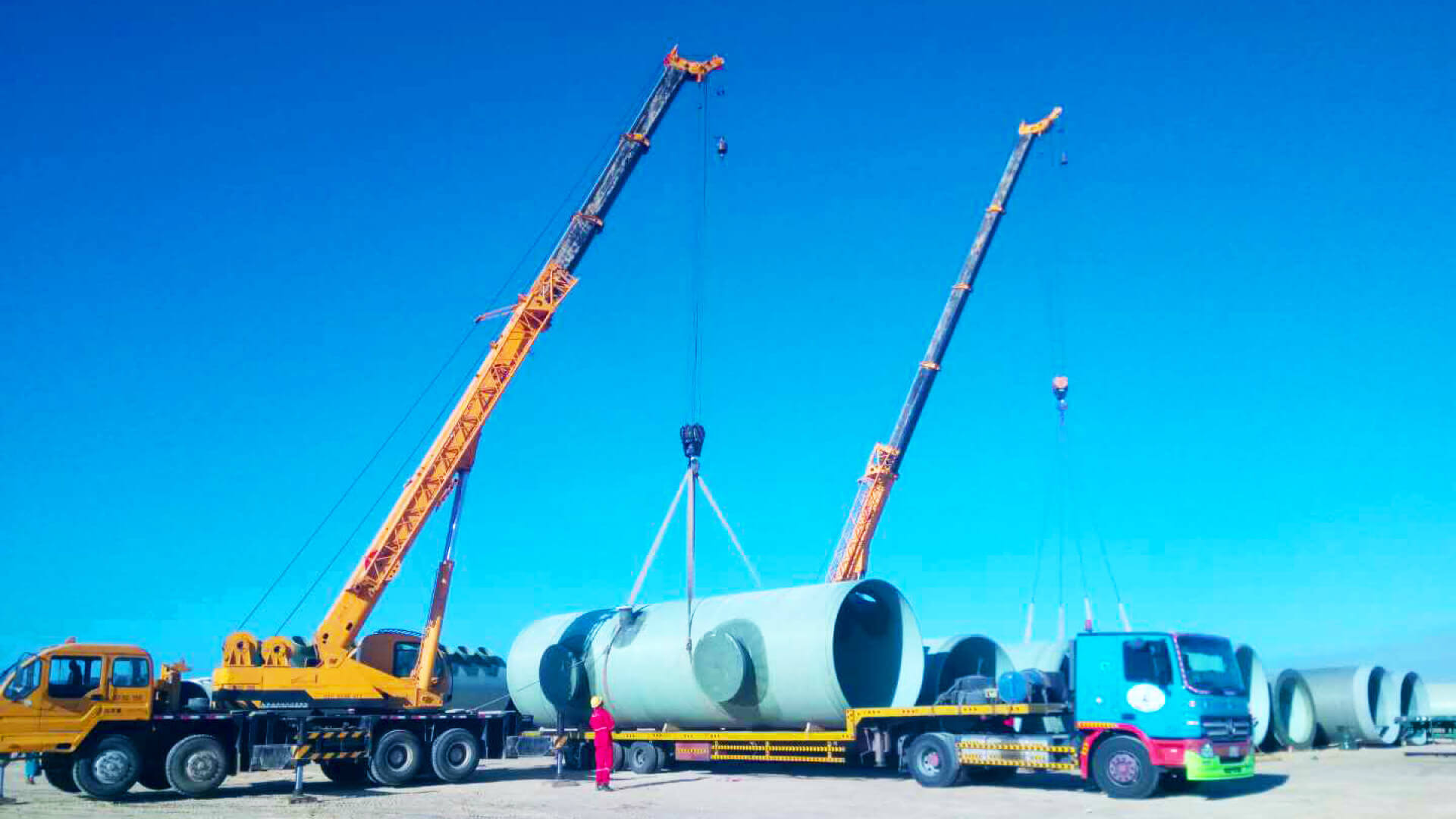 SAUDI ARABIA | Yanbu 5x660 MW Power Plant Phase III
Taking lesser travelled roads to contribute to history in the making
Read More »