16/12/2018
BAHRAIN | Manama
UPCOMING: Al Dur Independent Water and Power Plant (IWPP)
The project's scope of work consists of an independent water and power plant (IWPP) located in Manama, Bahrain. Al Dur Independent Water and Power Plant will include 1,200-1,500 megawatt (MW) gas-fired power generation facility and about 50 million imperial gallons a day (MIGD).
The project also includes Combined Cycle Power Blocks, Desalination plant, Gas and Steam Turbine Generators, heat recovery steam generators, Substations, Transformers, Switchgear, and associated facilities.
A consortium led by Saudi-based Acwa Power, a major developer of power and water desalination projects has been appointed as the lowest bidder for the project.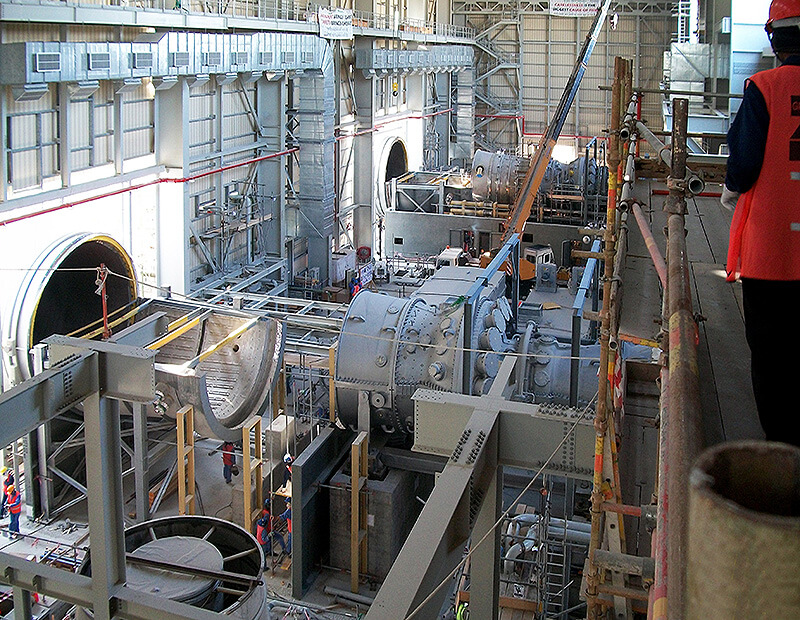 Al Dur IWPP
French desalination specialist Sidem is the EPC (engineering, procurement, and construction) contractor for the 1,500 MW gas-fired power plant and 50 million imperial gallons per day (MIGD) of seawater reverse osmosis project.
Besides Acwa Power, Bahrain's Electricity and Water Authority had also received a bid from Japan's Sumitomo Corporation after it issued a request for qualifications for the IWPP in May.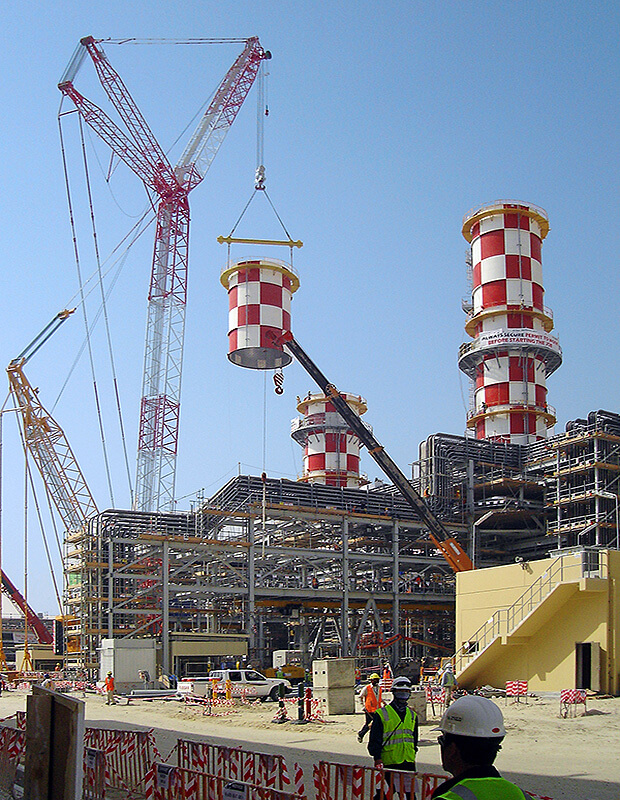 Al Dur IWPP
However, in August, it was announced that the consortium of Acwa Power and Sidem had submitted the lowest offer.
The mega IWPP project, which is estimated to cost around $1.5 billion, is likely to be completed by the end of 2020.
The scope of work includes construction of an underground and deep-sea tunnel, a side stream filter plant, interstage pump, and the installation of gas turbines, steam turbines, chemical dosing systems, a dissolved air flotation system, and a plant control system.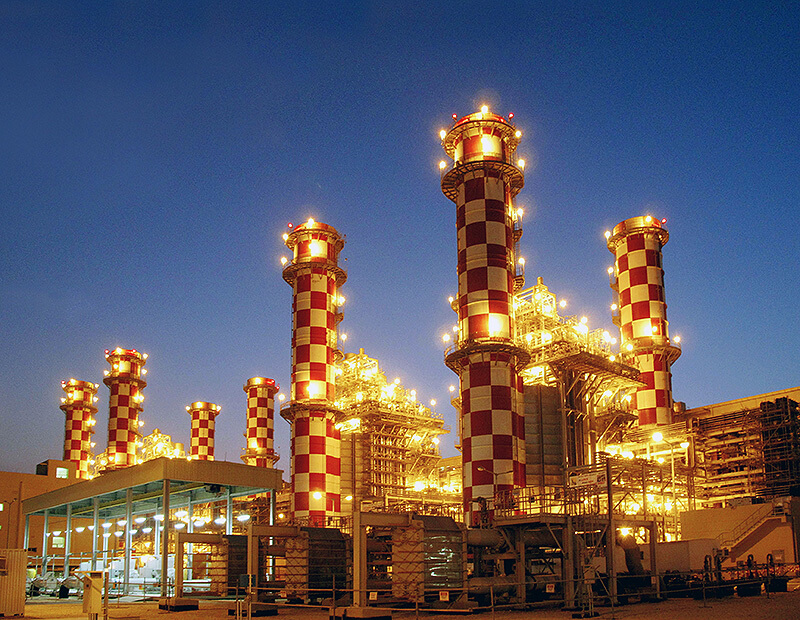 Al Dur IWPP