28/05/2018
PAKISTAN | Haveli Power Plant
Going the distance to bring power to Pakistan
The Haveli Bahadur Shah Power Plant is a part of a major project to address the constant power shortages persistent in Pakistan. Apart from meeting the pressing need of population for reliable power, the project was crucial for the development and the growth of the country's economy. The plan included two high-efficiency 9HA gas turbines that were set to accompany one steam turbine and two heat recovery steam generators.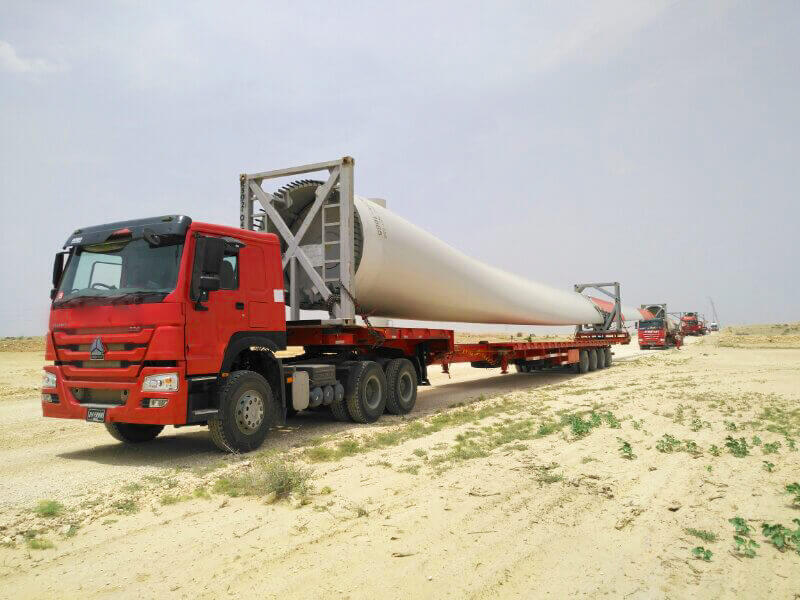 Haveli Power Plant, Pakistan
Ärk contributed to the project by providing door-to-door delivery of 13,500 CBM, 1230-megawatt cargo to the site located in Punjab. Aside from transportation, the services also included meticulously engineered offloading of the cargo.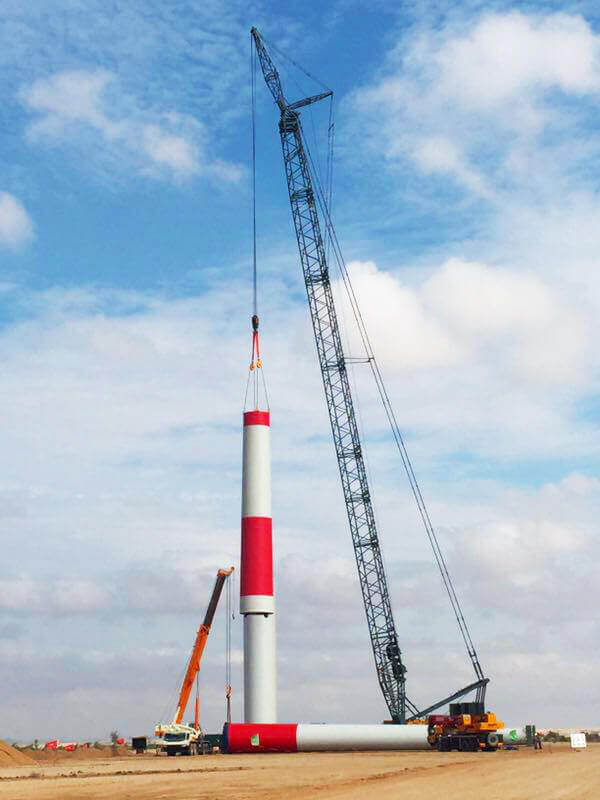 Haveli Power Plant, Pakistan