MANDALAY, MYANMAR | KYAUSKE GAS POWER PLANT
Taking Myanmar one step closer to full electrification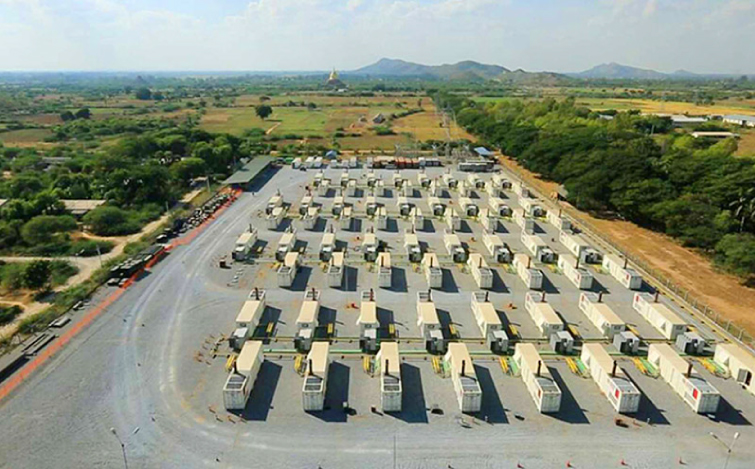 The Kyauske Gas Power Plant in Mandalay Region of Mynamar is set to consue 30 million cubic feet of natural gas from the Shwe offshore gas field to generate around 90% of electricity of the Mandalay Region through Mandalay industrial zone substation and Aung Pin Lae power substation.
The region is currently powered by the hydro and other gas-powered projects with the capacity 1,396MW. The excess power generated by the Kyauske Gas Power Plant shall be distributed to the adjacent states.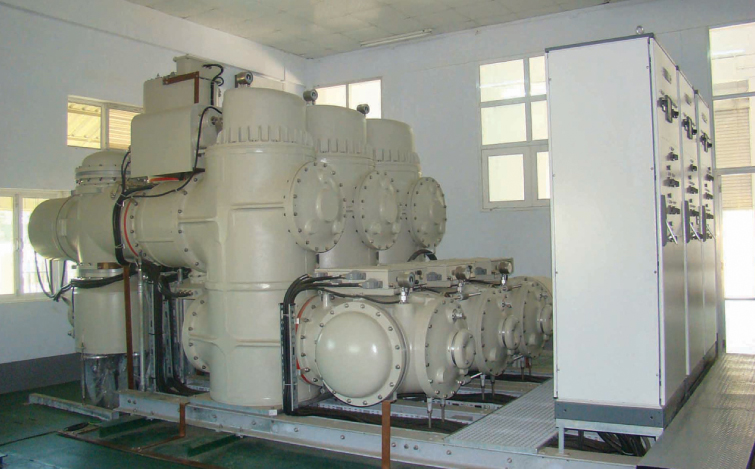 The project value of Kyauske Gas Power Plant was estimated between US$ 100 to US$ 120 million. Ärk Global team in Myanmar has provided route survey services, customs clearance, transportation and other add-on services for 30,000 FRT of cargo so far including an engine (dimensions: 14.3m*4.09m*6.05m GW: 72T) from Ngazun jetty to the project site in Mandalay Region which is located around 70 km away.
The shipments of the project were moved to the project site by the Goldhofer Self-Propelled Modular Trailers (SPMT) and Modular Trailers (MT) currently based in Myanmar.
Due to the demanding conditions of infrastructure along the route, Ärk crew on site had to improvise and move along on foot with each shipment to ensure that there were no unforeseen obstacles along the way. Ärk Global plans to continue their contribution for the rest of the project.