28/05/2018
MOROCCO | Jerada 1*350MW Thermal Power Plant
Making way to boost Morocco's power
The Jerada Thermal Power Plant project involved the addition of a new 135MW unit to the existing Jerada Power Station. Another successfully culminated Power and Energy project, the Jerada Thermal Power Plant commenced construction on 2014 and was estimated to initiate operation in the final quarter of 2017.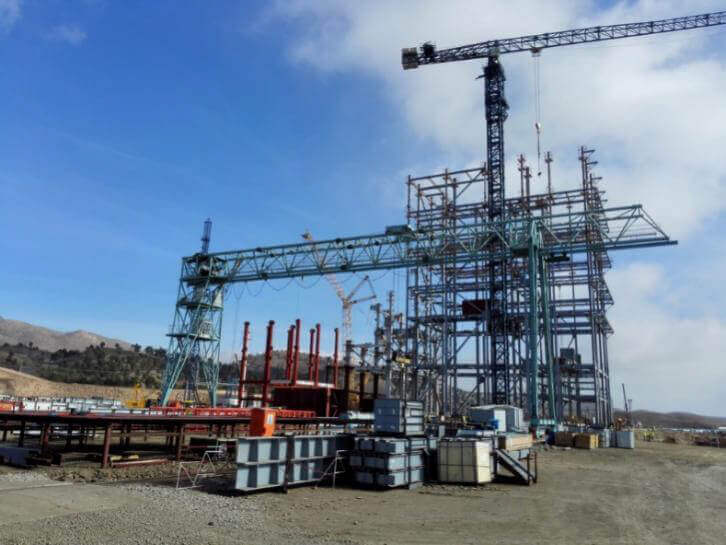 Jerada 1*350MW Thermal Power Plant, Morocco
Efficiently operating within the desired timeframe, Ärk contributed to the project with customs clearance, road transport, equipment, materials and warehouse management and supplying cranes for heavy-lifting purposes. The trained specialists in the Ärk team also offered creatively engineered route survey to optimize the efficiency of transport and ensure the safety of the cargo thus lowering the turnaround time of the project.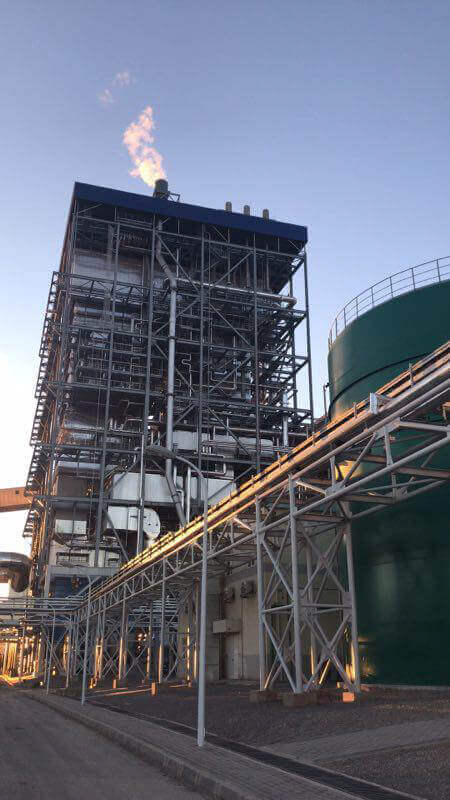 Jerada 1*350MW Thermal Power Plant, Morocco