28/05/2018
PAKISTAN | Port Qasim Power Plant
On-time delivery to power up Pakistan
One of the two supercritical power plants of the 1320-megawatt Pakistan, the Port Qasim Power Project was launched on December 2016, as an upshot of the China-Pakistan Economic Corridor. 37 kilometers to the east from Karachi is the $2.09 billion, 660-megawatt project site that was spread over 204 acres. Merely one chapter of the group of 14 energy projects named "Early Harvest", the Port Qasim Power Plant not only included the power plants but also a jetty specifically designed for the importation of coal for the power plant.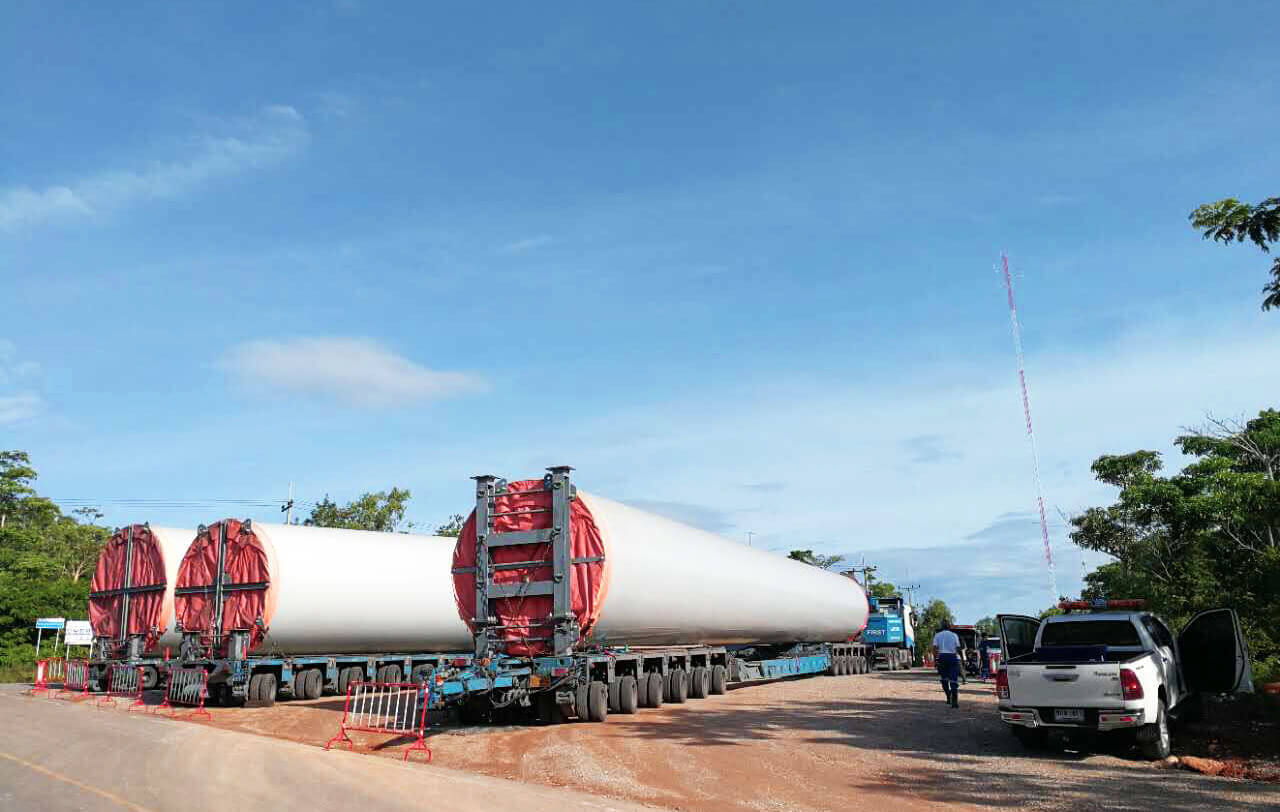 Port Qasim Power Plant, Pakistan
Ärk provided door-to-door delivery of 320,000 CBM, two 660 Megawatts of cargo to the project sites in Qasim, Karachi, Pakistan from locations all over the world. The invaluable contribution from Ärk to the projects did not conclude from there. Ärk's services to the Port Qasim Power Plant also included carefully planned offloading for absolute precision. An intricately designed plan was implemented to optimize the entire operation and improve the overall uptime of the project.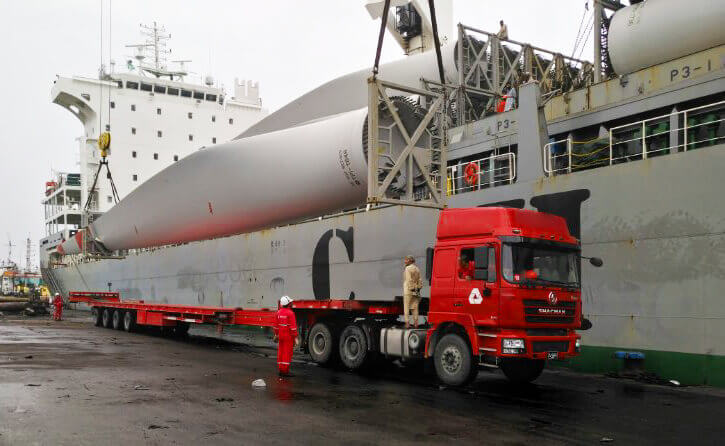 Port Qasim Power Plant, Pakistan